The mission is to give vision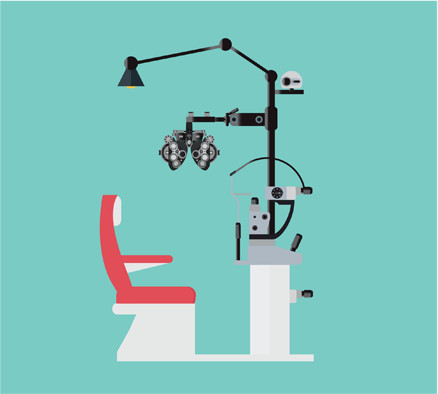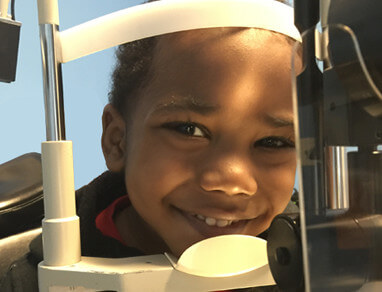 We deliver eye exams for free
Pre-school children & people most at-risk receive free eye exams and glasses.
We make eyecare
easy & fun to access
By simply sending a text message, anyone
can get an eye exam & a pair of glasses.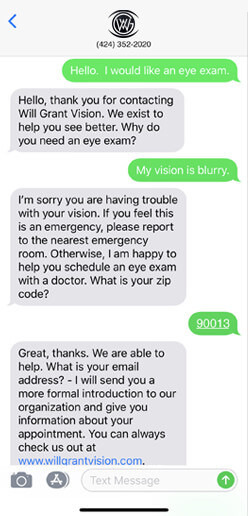 where would you like your eye exam?